WE PROTECT OUR GOOD NAME BY
PROTECTING YOUR GOOD NAME
Commercial Pest Control Services
DON'T LET PESTS INTERRUPT YOUR BUSINESS
Choosing a commercial pest control service for your business is a very important decision. Certainly, unwanted pests will turn customers away, harm reputations and create loss of revenue.
Since 1941, James Pest Management has understood your concerns about these issues. Most importantly, our reputation in the commercial market is without question. We are the go to company for not only major businesses, but also for numerous local companies.
OUR COMMERCIAL PEST CONTROL SERVICES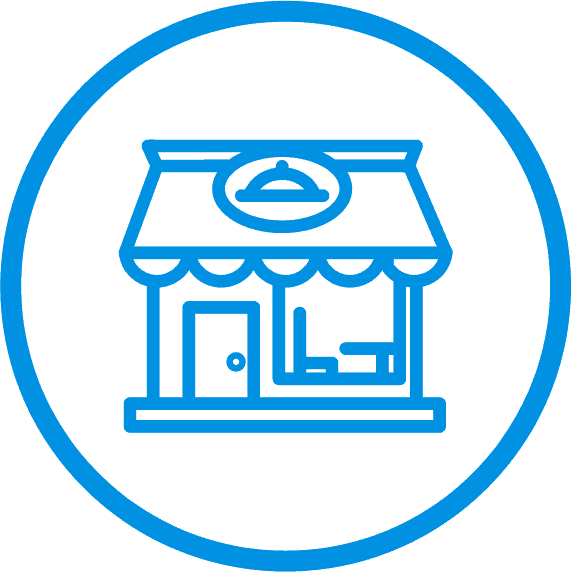 If a customer finds a pest in your restaurant, your reputation could be ruined. James Pest Management has been in the business for over 75 years. Thus, we know exactly how to address your needs. Bugs in restaurants will definitely create lost revenue.
One infested hotel room can shatter your property's hard earned reputation. For this reason, prevention of an occupant encountering pests or bed bugs in their room is our top priority. Choosing James Pest Management will ensure your guests can rest easy. By the way, we originated the "spray today, rent tomorrow" program. Ask about it.
A pest free environment for healthcare facilities is our goal. Utilizing appropriate control measures is standard.
Whether your warehouse stores raw materials or finished goods, allowing pests to invade your facility could lead to catastrophic damage. We will stop these invading pests before they can cause any harm.
The health and safety of the children in your care are top priority in the educational industry. At James Pest Management, we maintain the knowledge, experience, training and service needed to help you keep a safe environment for learning.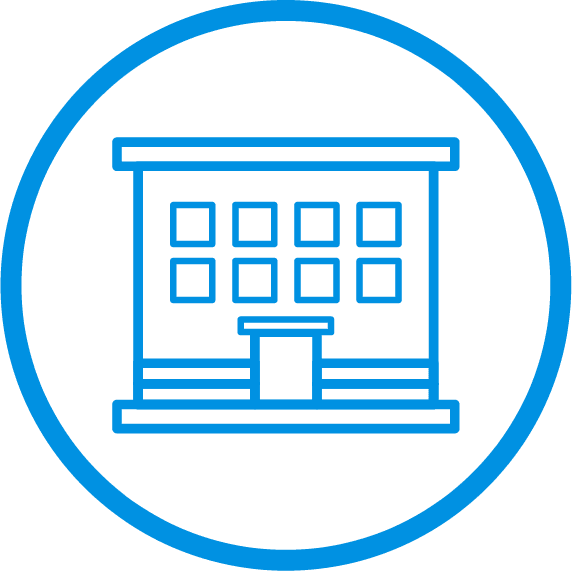 It's important to keep your office buildings pest-free to ensure happy tenants and workers. Image and results are required.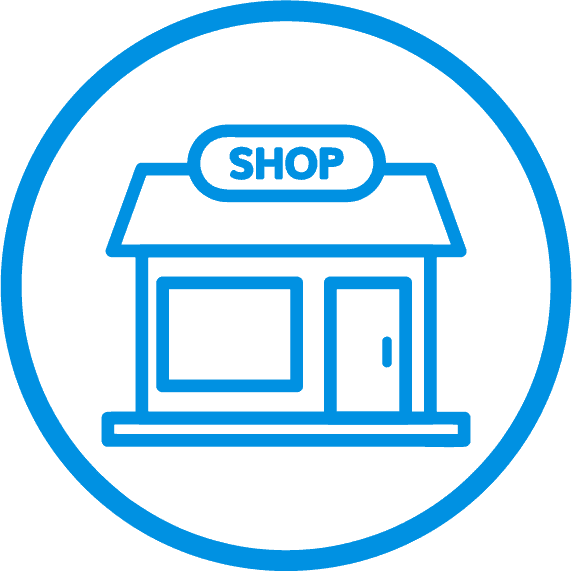 In the retail environment, your customers' satisfaction – and your reputation – are on the line every day. Therefore, you need a pest control provider that understands your industry. At James Pest Management, we deliver effective results to keep you and your customers happy.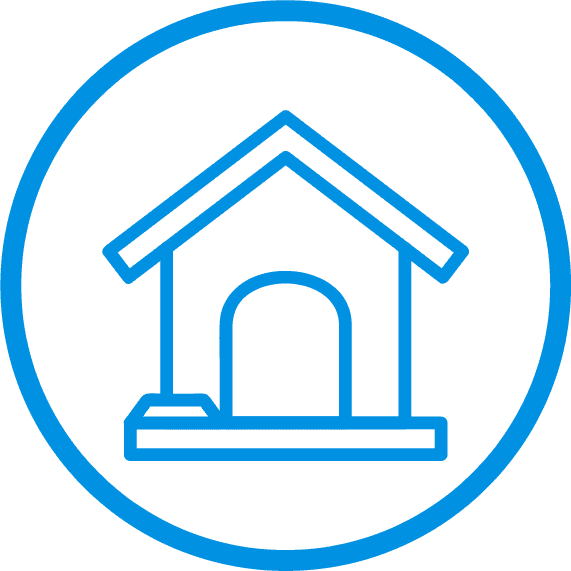 Dog food and stool are the top attractants for hungry rodents and pests. Consequently, pest control in kennels and boarding facilities poses a unique challenge. At James Pest Management, we are up for the challenge.
WHY WE'RE THE RIGHT CHOICE FOR YOUR COMMERCIAL PEST CONTROL
Our environmentally sensitive programs focus on protecting your customers, employees and the environment. As a result, James Pest Management is the company you want to call for commercial pest control. We provide premium interior and exterior services, and guarantee fully screened and licensed technicians. In addition, we dedicate our business to helping you live your life pest-free. As a result, if we take care of a problem for you and it returns, we will return as well at no additional charge. Call one of our offices today to bid your unwanted visitors goodbye.